Kenya 2022
Rev. Mark Machado's Missionary Trip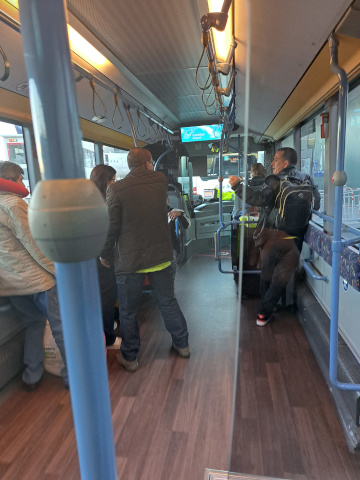 I, Brother Mark Machado left south Texas on Tuesday the 22nd of November…after a 24hr layover in Frankfurt German I arrived in Nairobi at 9:15 their time, which is 9 hours ahead of central time.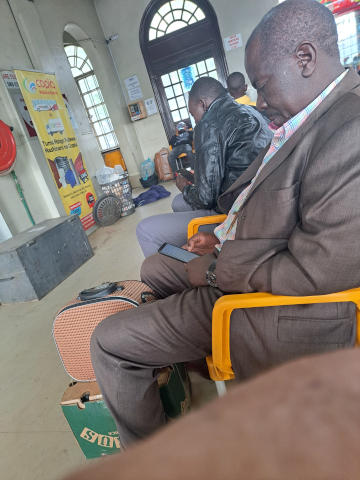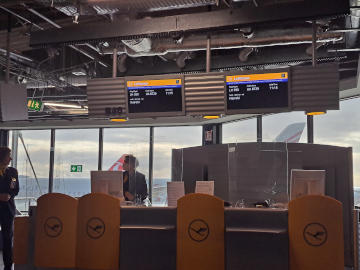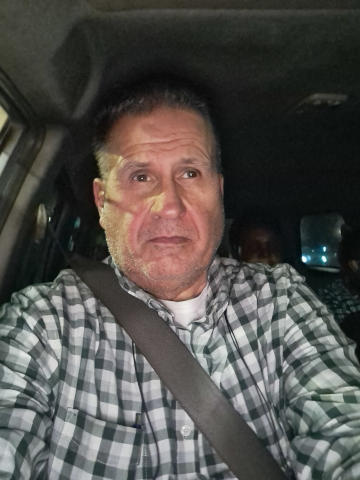 When I arrived at the Kenya airport They made me take another covid test $50 wow. After clearing immigration I Met Brother Obed and we stayed at a hotel for the night. Thank God for the mosquito net over the bed!
After waiting to take public transportation from Nairobi we have another 8 hour bus ride to our final destination in Kakamega, Kenya. We will arrive Friday the 25th of November late afternoon, about 4 pm Kenya time. The weather is cool here about 61° farhrenheit. Our bus driver prayed in Jesus name before our eight hour bus ride from Nairobi to Kakamega. Praise God!