Uganda Spring 2023
Rev. Mark Machado's Missionary Trip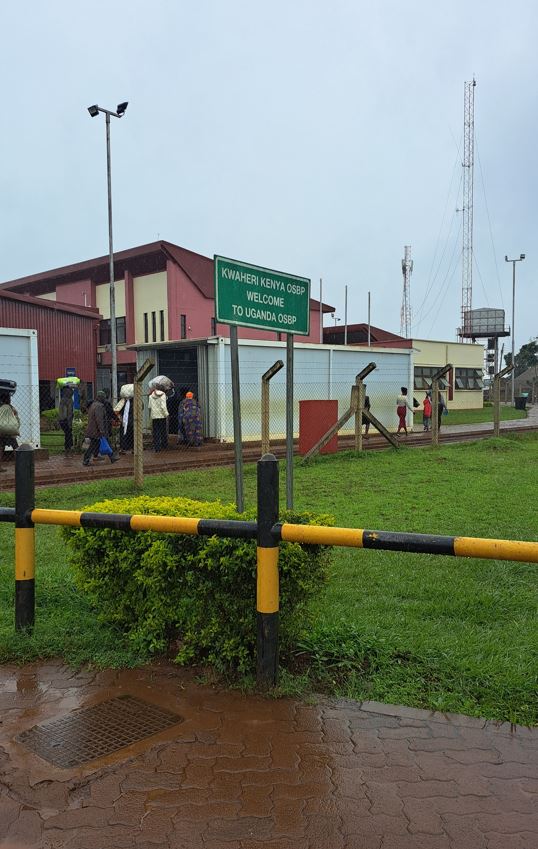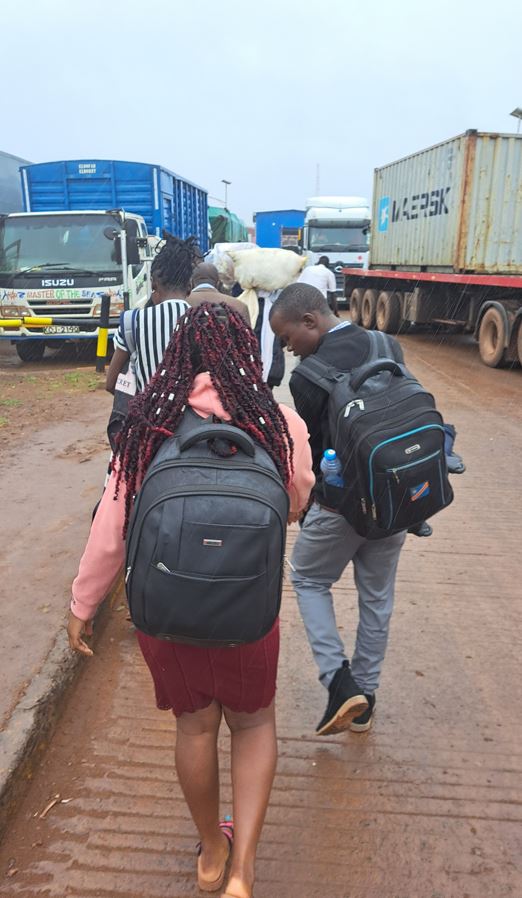 We (Brother Obed, Brother Douglas, Sister Sheena and I) crossed the boarder from Kenya into Uganda on Monday the 1st of May.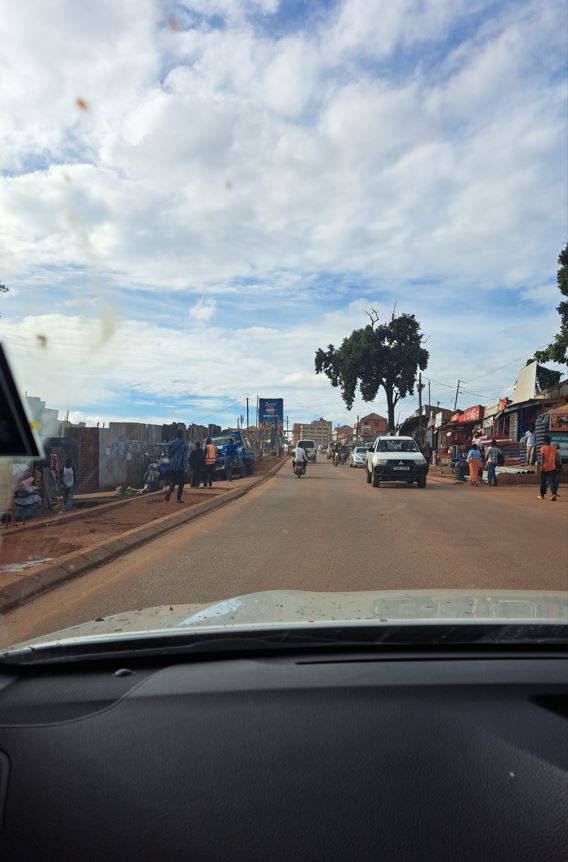 Finally after 13 hours we arrived at the orphanage of Paster Douglas from Uganda and Pastor Stephen Kingsley fron Idaho state USA.
God Bless Pastor Nicholas, his wife Debra their daughter and the 44 orphans there in their orphanage that day… I taught them all in the morning and asked questions about Christ on the cross, who killed him and how many Spirits were in him? They were very happy and we want to have a 2 weeks Gifts of the Spirit course there in 2024…
Praise God! All the young here at the Orphanage of Pastor Buule's, received the Baptism of the Holy Ghost and the Gift of tongues!
Pastors Nicholas and Stephan have a great work for God and secular training for the young at their Orphanage…
God bless Brother Stephen Nicholas' father in law who was a great blessing hosting me at his home. He is an administrator for a Christian and vocational school. I preached to about 400 students and won some to Christ then ministered healing to many and led the group into receiving the Baptism of the Holy Ghost and the Gift of tongues! Glory to God!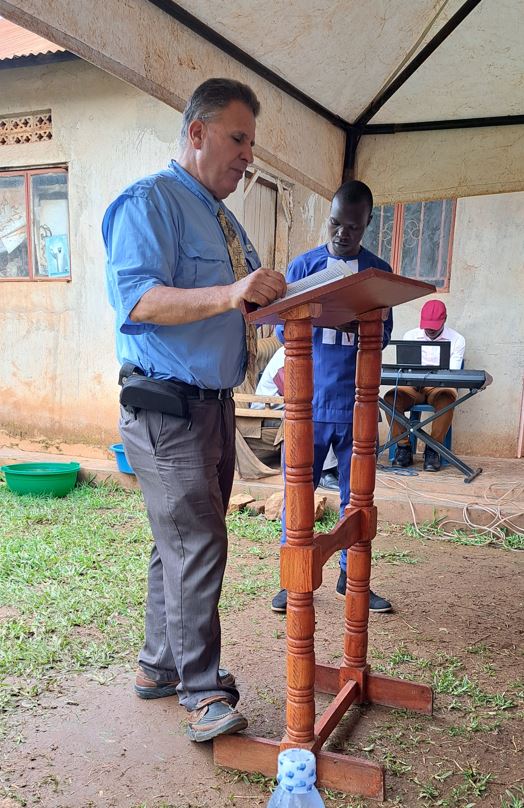 Time now to teach on Christian, water Baptism. Pastor Douglas a graduate who took the Gifts of the Spirit in Kakamega in April interpreted for me for his congregation…
Time now to Baptize them in the name of Jesus Christ! One precious Sister in Christ came out of the water Filled with the Holy Ghost speaking in tongues! I have had this happen before when performing Christian water Baptism… Praise God!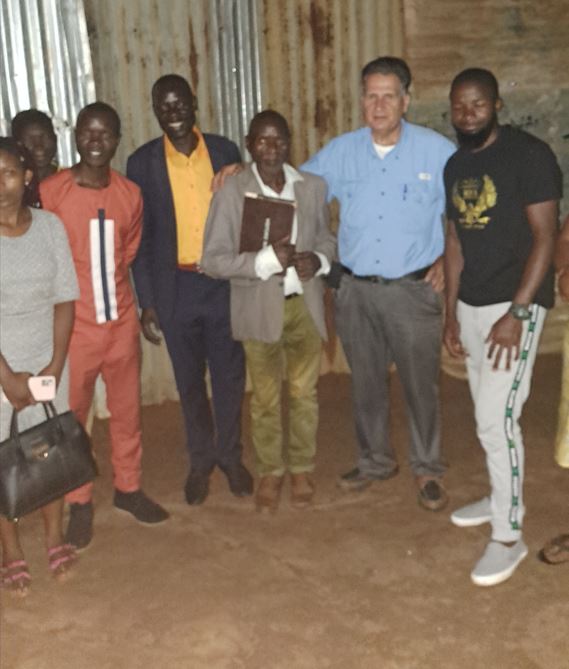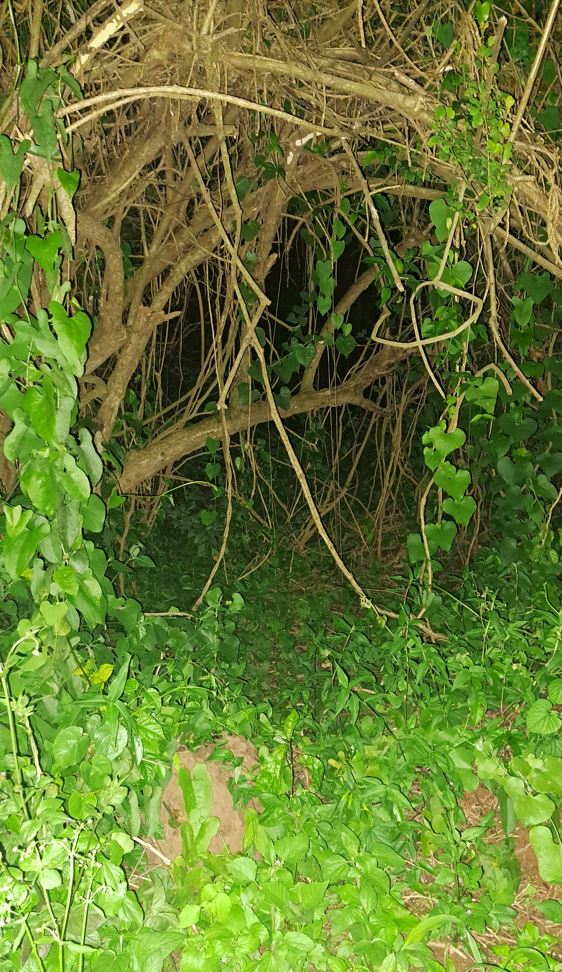 Brother David (in the yellow orange shirt) brought us to a village where they are starting a church and school. The place is overtaken by witchcraft. The tunnel in the bush and trees is where they do their chants, spells, and curses. Please pray for our Sister Sheenah ( in the gray dress on the left) who travels there every Sunday.